Maximum Exposure and Word-of-Mouth!
Pulseworks begins planning our mobile tours by creating a customer-driven, themed experience utilizing a trailerized Morphis or Morphis ESP simulator or portable trade show theater. Our themed concepts illustrate the high marketing value and complete visual flexibility of the capsule, tractor and trailer as a canvas to promote any key message. We can complement the exterior with a stunning presentation and content: a breathtaking first-person ride into any universe, object or element. We can custom-create this content in-house or utilize content provided to us.
The simulator can perform multiple roles:
Stand-Alone Attraction: By itself, The Morphis simulator will be a great success in promoting any organization's goals and messages. We believe this platform provides instant appeal and brand significance across prime demographic sources such as health fairs, air shows, school and sporting events, and other highly-trafficked public gatherings.
Road Show Component: In conjunction with existing client road show properties/traveling exhibits, the simulator is perfect for attracting attention of passersby, generating lines of interested people who then exit into themed exhibit areas to be cultivated and connected with.
Moving Billboard: The Morphis simulator will attract attention even as it travels to events! It turns heads, gets noticed by both the public and the media, and helps drive people to websites and campaign centers.
Pulseworks is the world's leading operator of this type of equipment and can provide a customized proposal to meet virtually any corporate or marketing objective.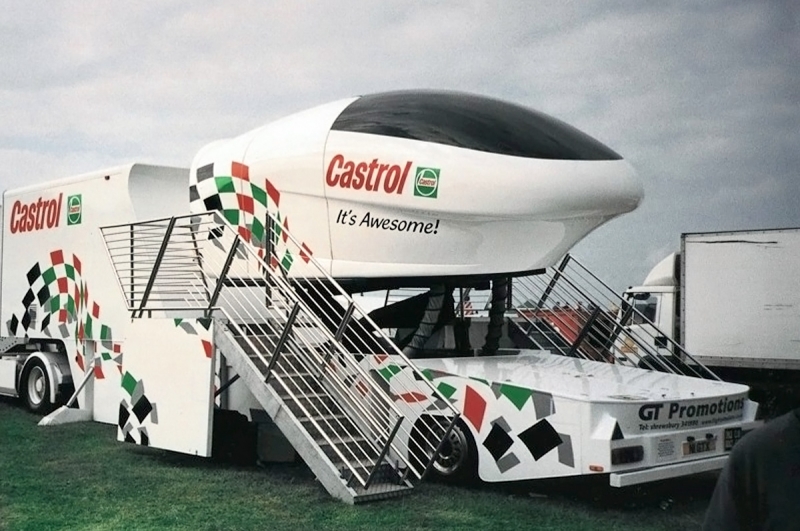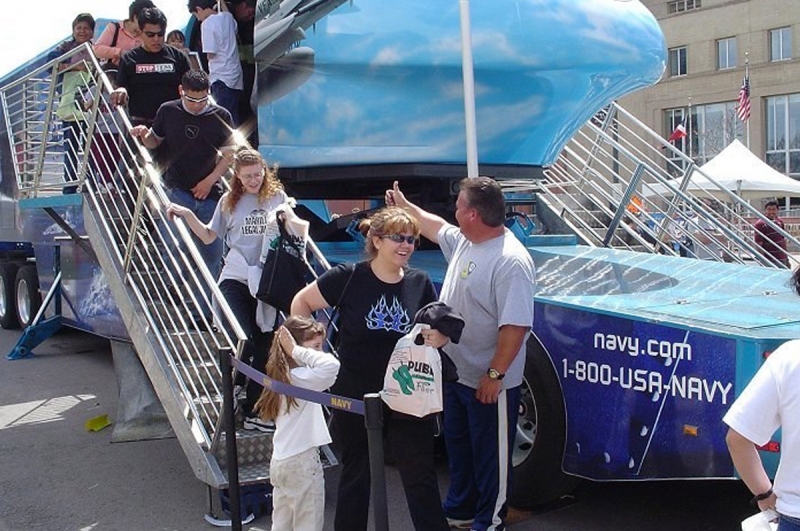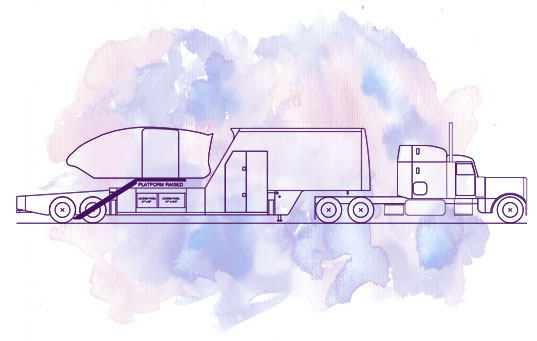 Raises Brand Awareness as it canvases the Roadways

Delivers Customers and Metrics on Effectiveness

20-or 8-Seat Capacity Options

Fully-self contained turn-key Event Solution