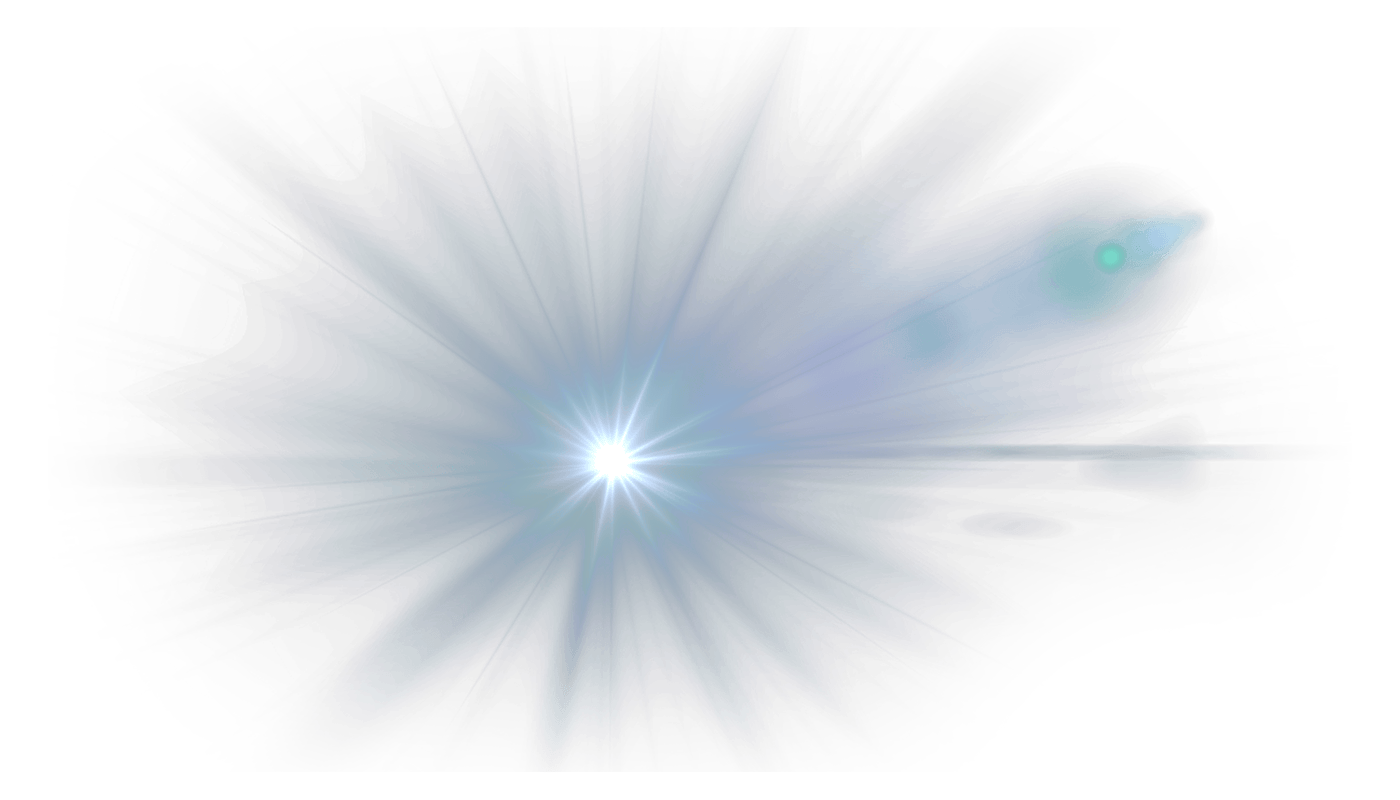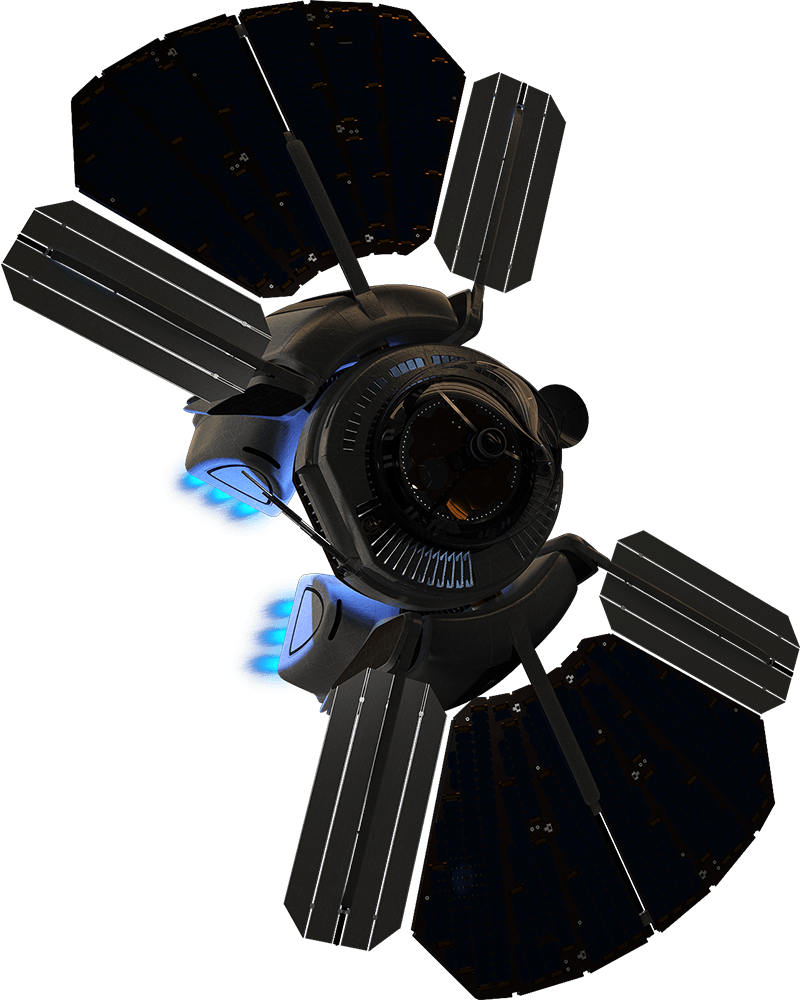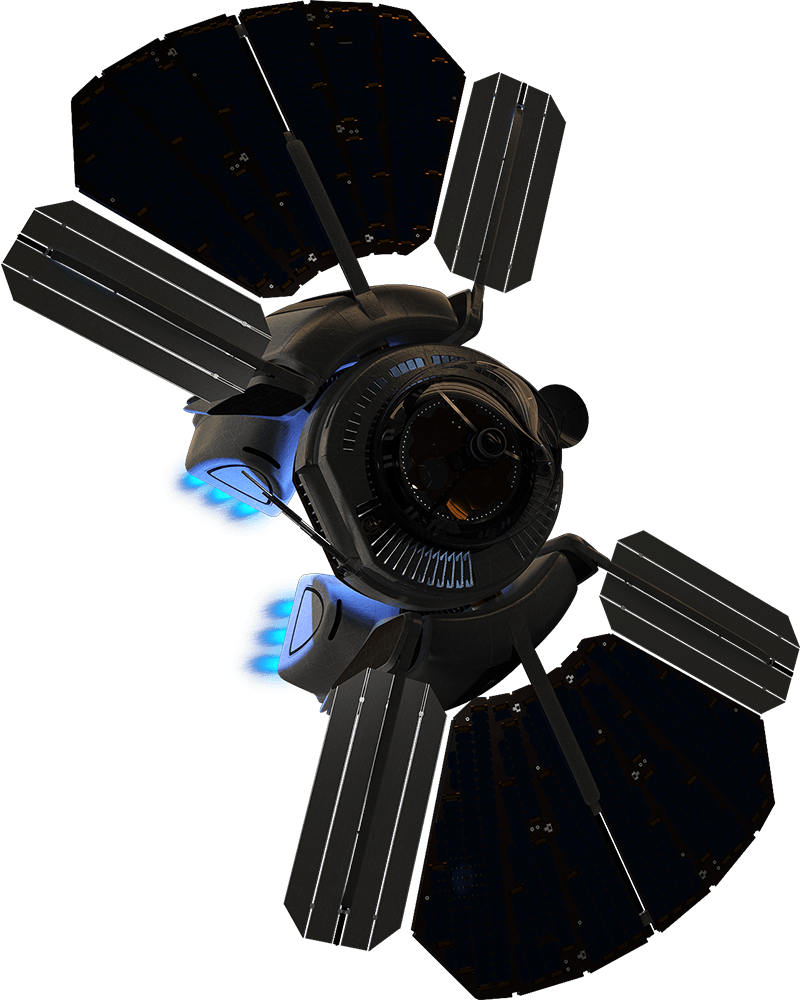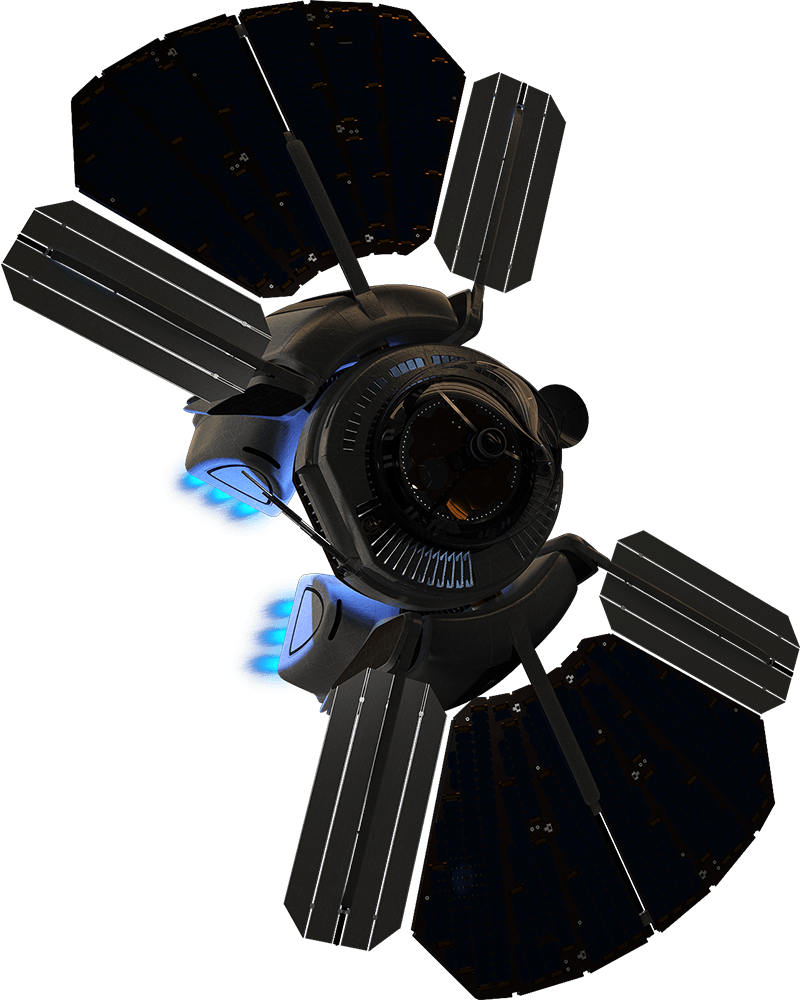 Technology Innovation
Pulseworks engineers, manufactures, and deploys immersive technology products to meet client needs. With a focus on reliability and maintainability, we design each product from scratch. Our industry reputation for professionalism and agility ensures timely and cost-effective project completion. Our dedicated team of US-based professionals can bring any concept to life.
Mission Specific Content
Pulseworks' content creators deliver top-tier ride films and gaming software, impressing clients' audiences. We handle every aspect, from script development to sound design, ensuring collaboration with our clients for project perfection. Our work is showcased in popular aviation, science, and retail destinations.
Flexible Business Model
Pulseworks provides risk-free alternatives for maximum returns in attraction models. With over 100 years of combined management experience, we have operated motion simulation attractions for 50+ projects, delivering millions in client share. Custom business models benefit stakeholders and maximize mission impact.
We Design, Implement, and Manage Cutting-Edge, Interactive Motion Attractions.